ESWNMAN PTY LTD will provide you with the following services by a licensed and professional sale's consultant: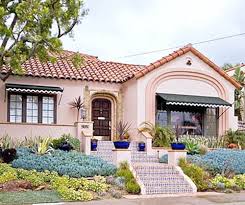 * Property listing

We will charge you less than others when you list your property in a Real Agent based in a busy commercial centre of Inner West in Sydney with populated potential buyers.

* Property Sale

We will negotiate with owners and potential buyers to achieve a Win-Win situation.

* Property management

We will manage your invetment properties and work closely with you on rental incomes and take care of your properties on behalf of you all the time.