Architectural and structural design
Development application (DA) documentation
Construction certificate (CC) documentation
Liaison with local Council
Project management
Demoltion and construction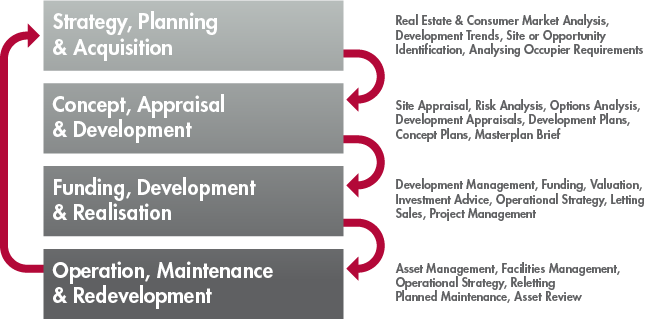 Step by step to do list:



(1) Concept and site information

* Experienced, skilled and professional consultant will visit site to provide the options available that suit client's demands and best use of the land.


* Gathering all information for the type and size of building permitted on that land.


* A contour survey plan undertaken by a regitered surveyor.



(2) Draft drawings

* Initial drawings for client to review.




* Drawings inclusive of proposed floor plans and elevations of the existing property layout.



(3) Architechural drawings

* Preparing architectural plans for a development application based upon the initial drawings and client's demand and according to the codes and regulations of local Council.

(4) Detailed plans and reporting

* Preparing detailed plans and reports by professional consultants as set out under the Services section for the development application according to the Council regulations and codes.



(5) DA submission

* Completion of DA forms and submission of the full "DA" to the local Council.




* 'Neighbour Notification' procedure, BASIX certificate, statement of environmental effects and other plans and reports etc.