We completed a geotechncial investigation project in November 2016 at Palm Beach, which includes the following elements: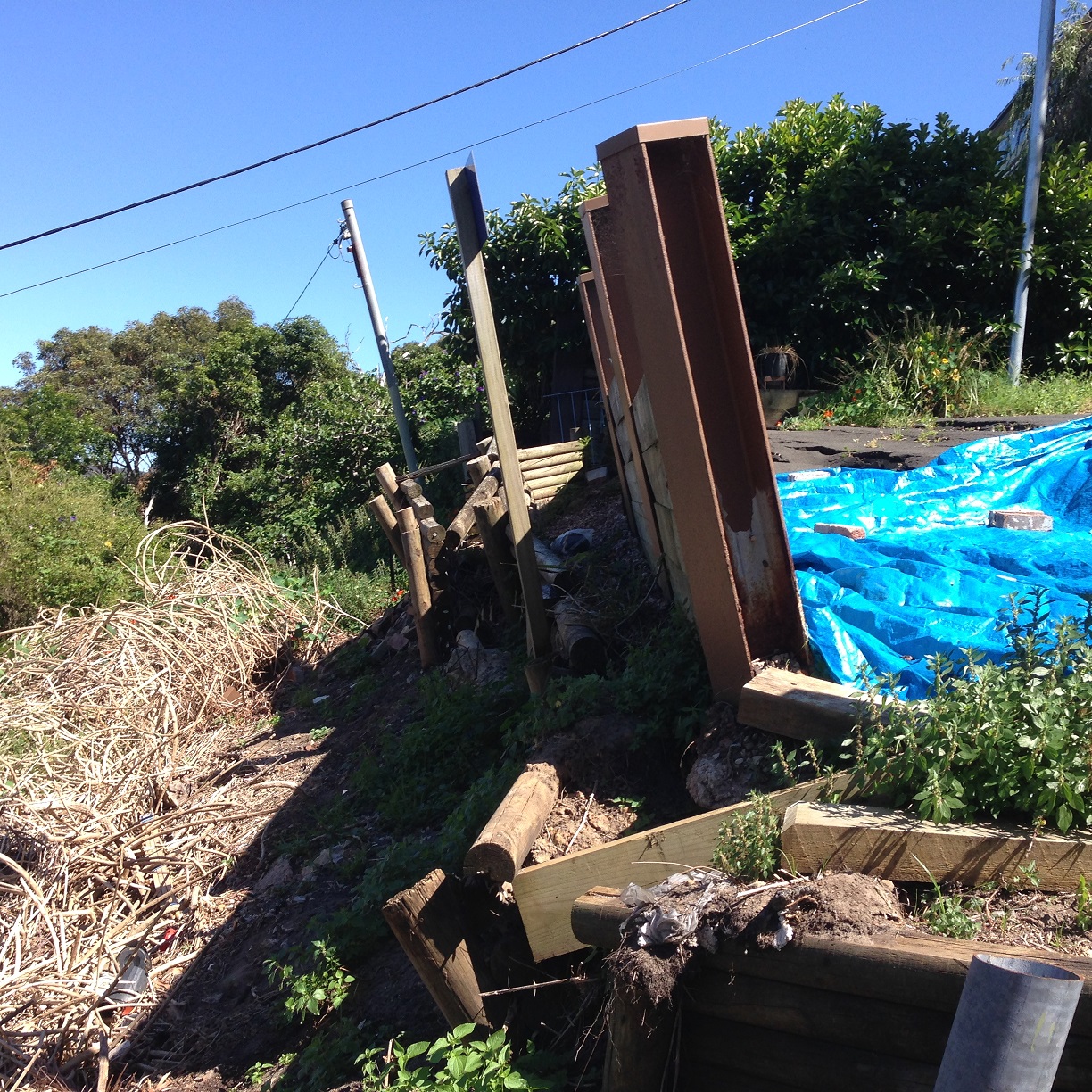 * Potential Landslide Zone H1;
* Boreholes and Dynamic Cone Penemetrometer(DCP) at steep sloping ground;
* Wall remediation option and foundation recommendations for retaining wall design;
* Landslide risk assessment in accordance with AustralianGeomechanics Society, Landslide Risk Management Sub-Committee Guidelines: LandslipRisk Management Concepts and Guidelines, March 2007.
* Geotechnical assessment as per Pittwater Council, Appendix 5 (ToPittwater P21) – "Geotechnical Risk Management Policy for Pittwater -2009", 12thOctober 2009.
* Signing off Form 1 and Form 1a.



The report and the forms were issued wihtin one week after the fieldwork and the report was accepted by the Council.